"I'm so glad I live in a world where there are Octobers."
– Lucy Maud Montgomery, Anne of Green Gables
With cooler temperatures about to take over here in western Pennsylvania- it's currently October 2nd and it's the second day of temperatures hovering around 85 degrees!- embracing fall will be a refreshing welcome this weekend.
While it's the season for dressing up and eating treats, I want to focus on the magic of this month by finding new ways to embrace new traditions.
Here is what I am looking forward to this month…
Reading magical tales
While we're adding a curated selection of Halloween books into our son's reading rotation, I too want to add a few titles into my #TBR list that will thrill. Last year, I read Practical Magic & The Rules of Magic by Alice Hoffman to get my seasonal kick of good vs. evil drama, this year, I wish to read her latest, The World That We Knew, which takes place during WWII.
Visiting a pumpkin patch and going on a hayride
Our son's preschool has a family night scheduled to do just this and I can say I am the one looking the most forward to it! While it's been ages since I've been on a hayride, I can't wait to see his reaction to it and experience a taste of all that we missed living in South Carolina.
Writing… more
I'm adding this one to hold me accountable, especially with NaNoWriMo coming up in November. I need to work on finding my voice, getting over my fears, and teaching myself discipline.
I also am looking forward to outlining and creating character profiles for NaNoWriMo with the hope to knock out 50k words of a book idea that's been knocking around in my head for the past two years. Wish me luck!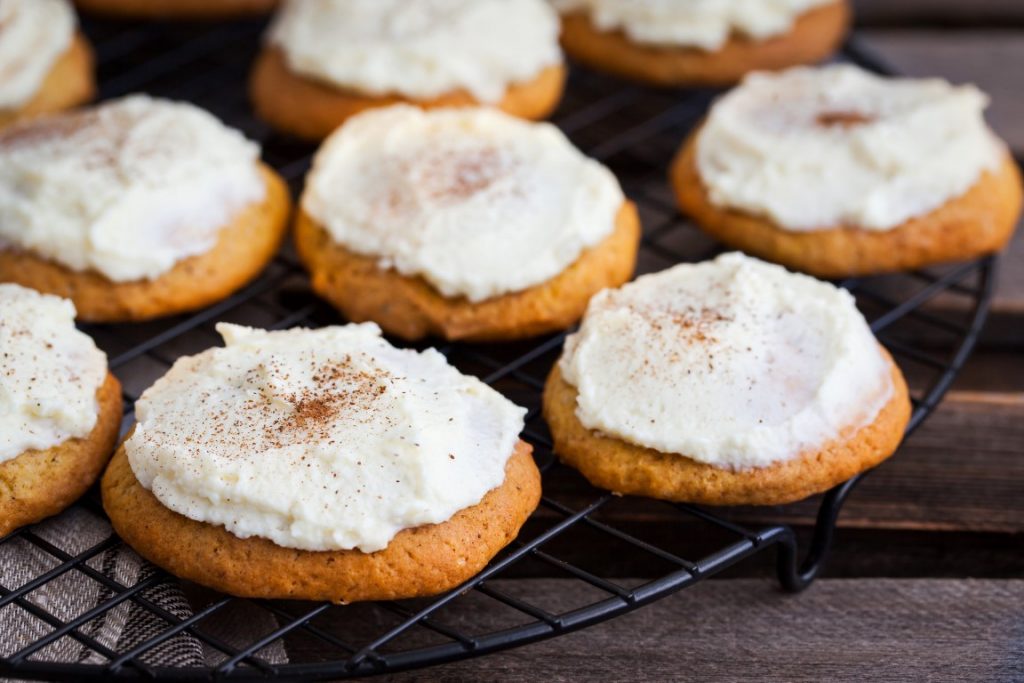 Tasting & baking with pumpkin
While I want to work my way through some of the unique finds you can get at Trader Joe's- love this round up from The Everygirl– I intend to bake a few dozen of these pumpkin spice cake cookies and trying this roasted pumpkin soup at home.
Share with me, what are your goals for this month?